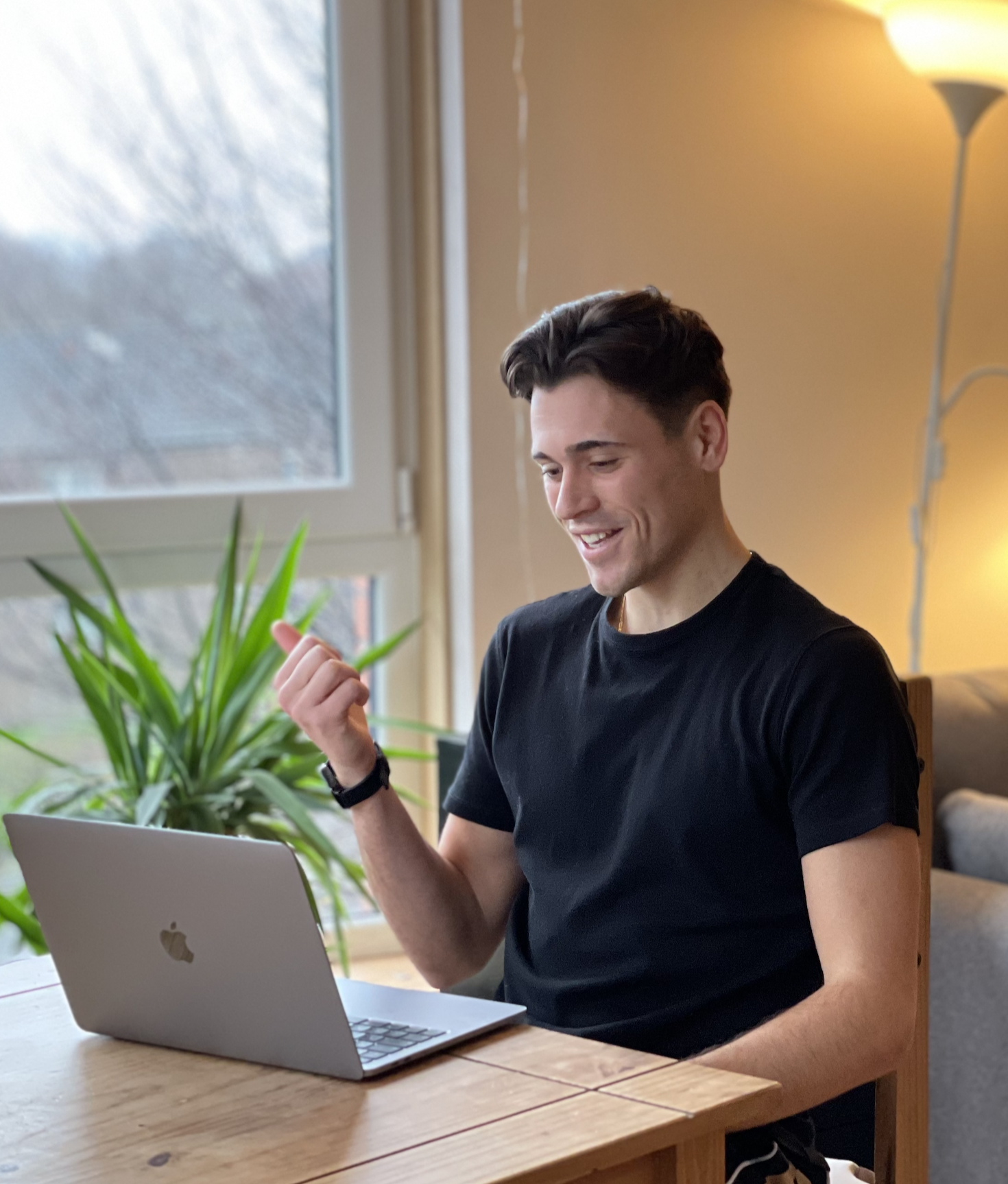 Mentorship
I know how hard it can be to land your first UX position or even make a simple step up in your career.
One hour of mentorship with me can be used on my expertise, such as product design (i.e. portfolio reviews), Interview tips (negotiating and design challenges), and career mindset (How I quickly transitioned from a basic salary to high pay in 2 years).
"Become a world-class, top paid innovator in UX"
Resources you get 📚
Once you become my apprentice, I will share my personal playbook with you. You will have access to all of my templates for Research, Strategy, Prototyping, and Sprints
What I'll teach you 🚀
I'll show you the ropes for everything you need to land your first UX role. You will learn how to handle interviews, craft your portfolio and scout for the best job opportunities.
DM me anytime 👨‍💻
Once you are my apprentice, you can get in touch with me through a private discord channel, where we can check on each other's progress
Questions?
Tell me all about your needs and goals in UX before beginning the mentorship!