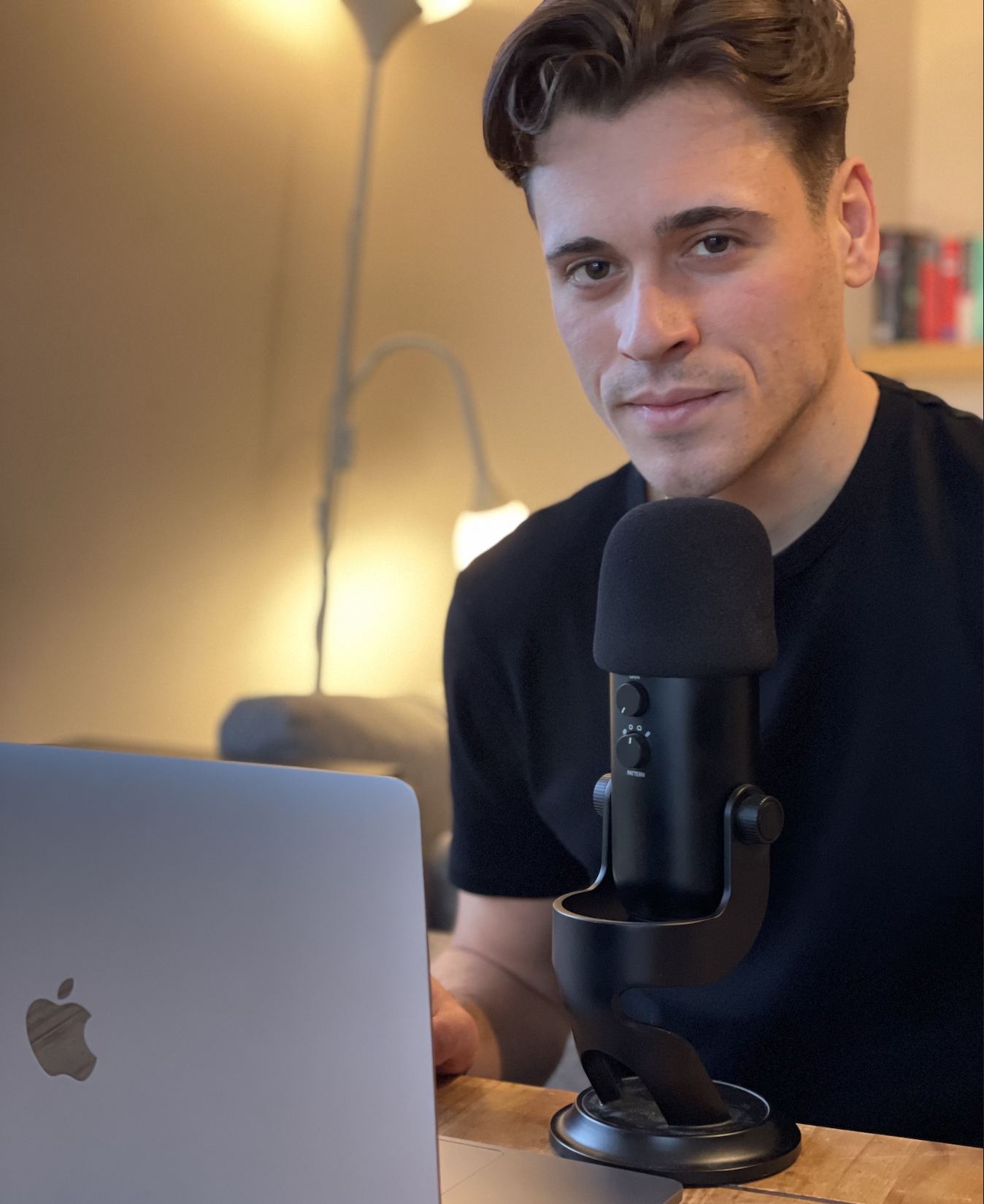 Support me!
My goal is to have a self-sustainable podcast that solely relies on the listeners. I want to create an engaged community where you get to decide what content you see on Users First, without the influence of sponsors and third-party organisations whatsoever.
I want to make a positive impact, providing you with all the means necessary for you to begin a successful career in tech!
Help me pay off streaming expenses, improve audio quality, find the best designers out there to share knowledge with you.
Believe me, you won't regret it! 🙏🏼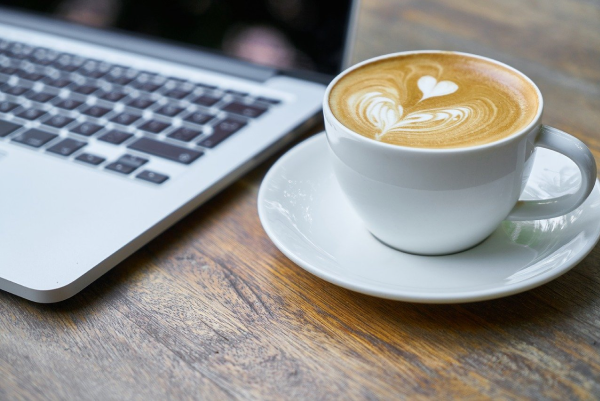 Brewed virtual coffee ☕️
Even a cup of coffee every once in a while is a step closer to becoming a self-sustainable podcast! You can get me a coffee out of your generosity here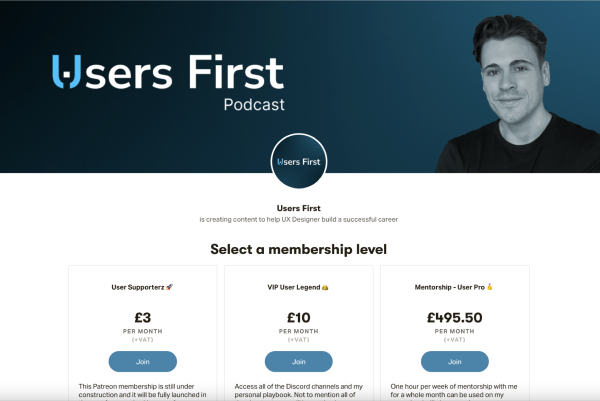 Become a Patreon
You can easily support Users First on automatic with a $3-10 monthly payment. You pick how much to donate! What a bargain for all of those tips and advice from the top experts in UX right?? Join from the link below!
Your name will be listed on this website as one of our "Supporters" 🚀
You will be getting a shot out in my episodes 🎙